Maximize Each Child's Potential Thru STEM !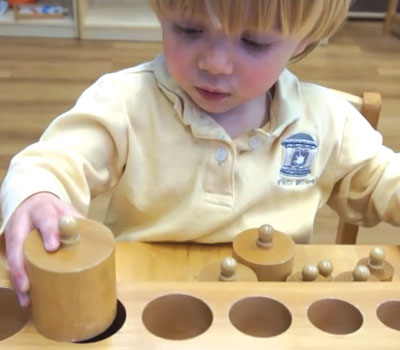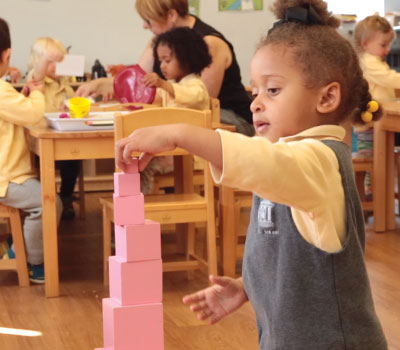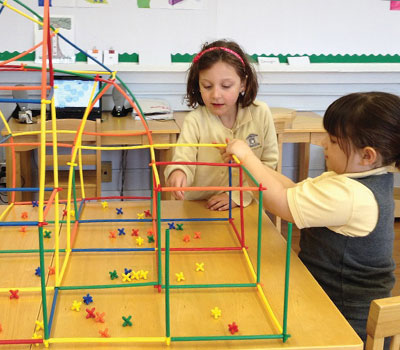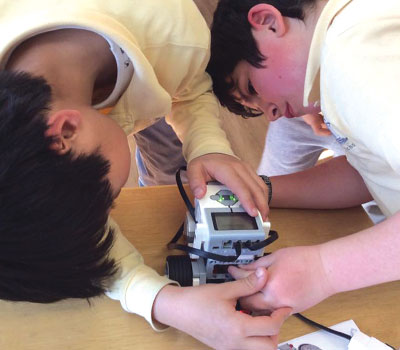 Personalized, STEM & Art Infused Early Education!
VINCI School is designed for children 18 months to 12 years of age, that utilizes a Blended Learning Approach consisting of Montessori Methods, Reggio inspired Creative Learning Centers, and developmentally appropriate technology. Using data to enable personalized learning, we aim to maximize the growth and potential of each child by incorporating STEM and Art throughout our curriculum, beginning at Toddler age.