Dr. Dan Yang, Founding Principal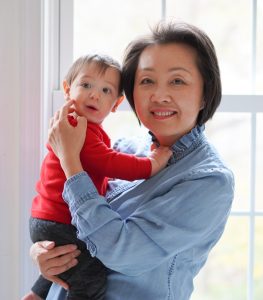 Founder of VINCI Education & VINCI Schools, and creator of the Award Winning VINCI Blended Learning Curriculum, Dr. Dan is a serial entrepreneur and holds more than 20 U.S. and Canadian patents in technology, software and educational tools.
Graduated from University Paris XII with a Ph.D in Physics, starting her career as an associate professor, Dr. Dan created several startup companies in fiber-optic communications  before dedicating her passion to the early childhood education.
Named a Top 10 Female Entrepreneur to Watch by Forbes Magazine, and the winner of 2014 American Business Award – Stevie Gold, Dr. Dan is fascinated by how children's brain gets wired up during their early years. She is mom to three children with ages ranging from infant to grownup.
Sarah Cowan, Head of ECE Curriculum & Training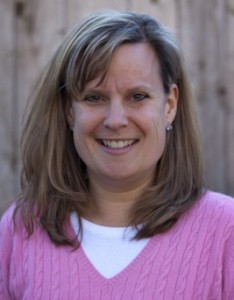 Sarah Cowan is a mother, veteran educator and early childhood specialist who has been working with preschool and kindergarten children since 1996 in both public and independent school settings. She graduated from Colby-Sawyer College in 1994 with a B.S. in Early Childhood Education, later receiving her Master's in Education, Reading from Salem State University. She is a Massachusetts State Certified Teacher who has completed her Montessori Training through the American Montessori Society in 2004.
Since joining VINCI in 2012, Sarah has led the curriculum team to design an entire new, theme-based and blended program for the toddlers and preschoolers, incorporating Montessori, technology, music and arts. The cross-curricular program has since built the momentum as parents witness their children's drastic change. The program is now available at all VINCI schools worldwide.